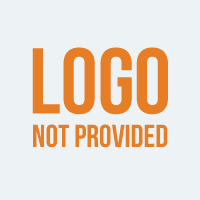 recruit coders for your next unicorn startup or project
You inspire us. We promote you.
Can you imagine a place where your new job will find you? We bring you a service where the system is matching your requirements with suitable careers on the market. It's entirely up to you with whom you will share your profile.
Make an impression
We take a pride in linking trust and transparency between coders and companies. As we give you the means to convey your professional image to prospective employers. Get certified and make an impression with our tools.
Feel big in a small world
Recruit Coders gives you an opportunity to reach recruitment campaigns from all over the world. We will keep you updated with vacancies which match you best. Just do what you love and stay in touch with us.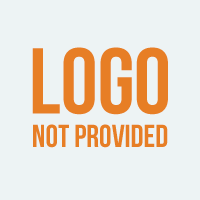 Vacancies
find best jobs here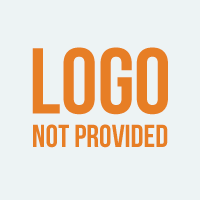 Hackers
best professionals here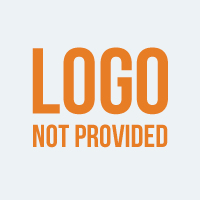 Cofounders
find your cofounder
Startups
best startups list
Address
Swing by for a cup of coffee, or whatever.
  Chicago, US
  +00 1515151515
  test@test.com